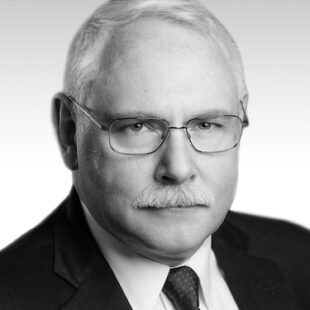 Norman T. Roule is an energy expert who served for 34-years in the Central Intelligence Agency, managing numerous programs relating to Iran and the Middle East.  He served as the National Intelligence Manager for Iran (NIM-I) at the ODNI from 2008 until  2017.  As NIM-I, he was the principal Intelligence Community (IC) official responsible for overseeing all aspects of national intelligence policy and activities related to Iran, to include IC engagement on Iran issues with senior policy makers in the National Security Council and the Department of State.
View all articles by Norman T. Roule
I'm a good and health author and blogger with an interest in food, heartiness, and making every alternate count.
Life is an excursion. Constantly is another implicit chance to observe your equilibrium and deal with yourself. I 'm a thoughtful, diet-conscious lady who's energetic with respects to participating good and health tips to help other people.